NSE 2
0

t

h

National N Scale Convention
MEDFORD

PHOTO

GRAPHS
Banquet Night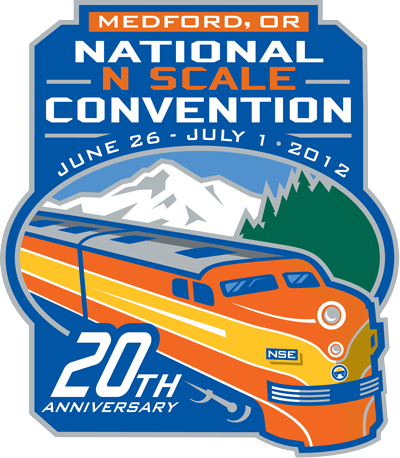 Thanks to the efforts of Dewey Jones we are pleased to be able to bring you the following photographic memories of our 20th Anniversary convention in Medford, Oregon in 2012.
Just click on the thumbnail picture below to see the same picture at a larger resolution in a new tab. After viewing click "back" to return to this page.
---

Products offered for sale on these web pages are recommended for ages 14 and up
.
Copyright© 1993-2017 N Scale Enthusiast®

All rights reserved
National N Scale Convention is a Registered Trademark of the N Scale Enthusiast®
Last updated August 1, 2017